The cover of January Cosmo is as sexed-up as ever — on newsstands at least. But we got a copy of the version the mag sends to advertisers, and it's significantly more chaste. What's going on here?
Note the miraculous disappearance of "60 Sex Tips" and "Orgasm Virgins" — suddenly, Cosmo's appropriate for your grandma! Or your grandma's favorite retailer — a tipster suggests that the cleaned-up cover is meant to be "more appropriate for conservative [advertising] clients, which the ad sales team is hoping to fool." If so, they're not doing a very good job — the table of contents in the ad-friendly version still lists both the sex tips and the orgasm piece as cover stories.
A spokesperson for Cosmo offered this terse comment in response to our queries: "It is common for magazines to have different versions of the cover." We decided to see if this was indeed common at other publications. Caroline Nuckolls at Teen Vogue told us the magazine usually has just one version of the cover — but of course, Teen Vogue has a cleaner image to start out with, and less to hide. So we called Maxim, known for its lad-mag raunch — a source there told us they too produce just one cover, which goes out to newsstands, subscribers, and advertisers alike. This isn't to say that no magazine does what Cosmo's done, but it's not an industry-wide standard.
Of course, it's not a surprise that a publication feels it needs to put its best foot forward to attract ad dollars — still, creating whole new cover lines is a pretty big step. Which coveted advertising account merited such a drastic cleanup? Some high-fashion brand? (Current Cosmo advertisers include Dior and Chanel.) Mainstream car or consumer products companies? (January's issue includes an ad for Chevrolet.) Maybe they're gunning for that Candie's account? Whatever the brand, Cosmo assumes the ad buyers don't read very carefully, and don't know that the mag's been providing sex advice and orgasm pointers to eager middle-schoolers for decades.
G/O Media may get a commission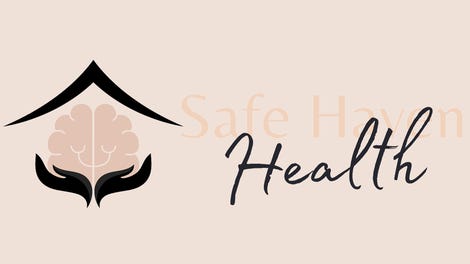 Addiction counseling
Safe Haven Health