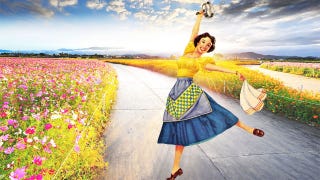 Thank God, Esquire has bravely stepped forward to publish fiction specifically for men. But why let them have all the control? Our commenters took the time today to re-imagine some popular women's titles and turn them into books for men. Really the whole thread is genius, but it was BoxMeowBox that got it started with this:
Fifty Shades of Camo.
Then Peppermint Butler stepped into the fray: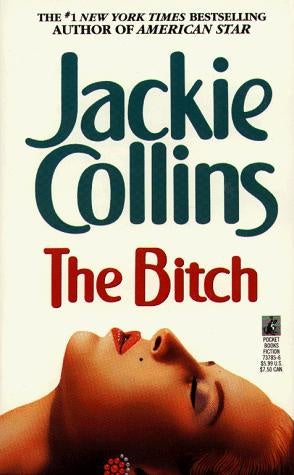 Burt Jones's To-Do List

The Devil Wears Dockers

Jack Collins's "The Douchebag"
purpleprose78 added two gems:
Twilight: A Deer Hunter's Story
The Hunger Games: A competitive eater's memoir of hot dogs and chicken wings
BoxMeowBox had another stroke of genius:
Hello, God, Are You There? It's Me, Jayden.
Finally, kafe1357 brought it full circle:
50 Shades of Tree Bark
Kudos to all!
Submit nominations to the Comment of the Day tag page. Click on the comment's time stamp, and post the comment's URL to the forum along with the tag #cotd. (Replying to a comment with "#cotd" does not work.)
Use #trollpatrol to report comments that you feel the editors/mods should be aware of. Try not to respond to/approve/promote trollish comments in the threads — instead, just post the comment on the #trollpatrol page, the same way you'd post a comment on #groupthink or on the #cotd page, and the editors/mods will take care of it.
For meetups, use the meetup tag page!