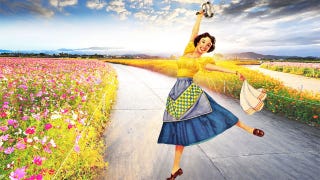 AndPreciousLittleofThat reminds us that, whatever its faults, the Grand Old Party is really kid-friendly:
Come on, Democrats, get with the program; the RNC only allows children on their convention floor!!
Submit nominations to the Comment of the Day tag page. Click on the comment's time stamp, and post the comment's URL to the forum. (Replying to a comment with "#cotd" does not work; you need to go to the forum.) For meetups, use the meetup forum!