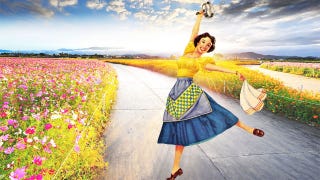 MadPiglet thinks Pope Benedict XVI is being a little intense with the whole resigning thing:
Giving up the papacy for Lent seems a little extreme. Couldn't he just give up coffee or something?
Amen.
Submit nominations to the Comment of the Day tag page. Click on the comment's time stamp, and post the comment's URL to the forum. (Replying to a comment with "#cotd" does not work; you need to go to the forum.) For meetups, use the meetup forum!