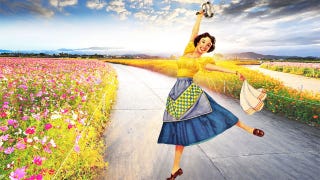 You probably had a little trouble finding "Concerned Mom" because her address isn't on Google Maps. Frustrating, I know. If only queenoftheforest had been there to point you in the right direction:
All you had to do to find "Concerned Mom" was to go to downtown Tropeville, and look for her on the corner of Stereotype Ave. and Fearmongering Blvd.
Submit nominations to the Comment of the Day tag page. Click on the comment's time stamp, and post the comment's URL to the forum. (Replying to a comment with "#cotd" does not work; you need to go to the forum.) For meetups, use the meetup forum!