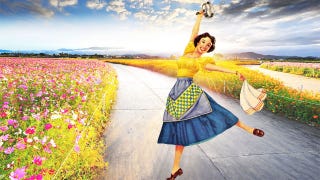 stella117 tells it like it is when it comes to the sleazy sludge that is Alaska's Great White Wonder:
"Sinking" to Sarah Palin's level is not actually physically possible to do. To reach Sarah Palin's level one must employ heavy duty earth-moving equipment, and dig until magma appears.
Submit nominations to the Comment of the Day tag page. Click on the comment's time stamp, and post the comment's URL to the forum. (Replying to a comment with "#cotd" does not work; you need to go to the forum.) For meetups, use the meetup forum!