A woman's body was found on a royal estate, which isn't funny at all, but it did give rise to a thread that's a must-read for fans of royal and corgi-related humor. LaComtesse kicked things off, saying:
My prediction of this comments section...

-British murder mystery jokes.

-Indignant scoffs that a woman is dead and murder isn't funny.

-More British murder mystery jokes.

-Paragraph-long treatise on why these jokes are misogynistic.

-Corgies.

-This picture of the Queen.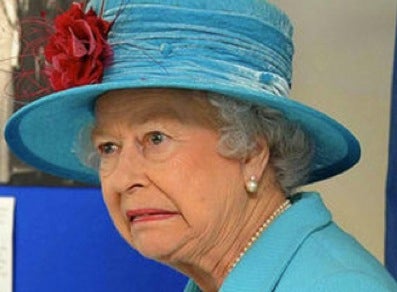 lucyjae added: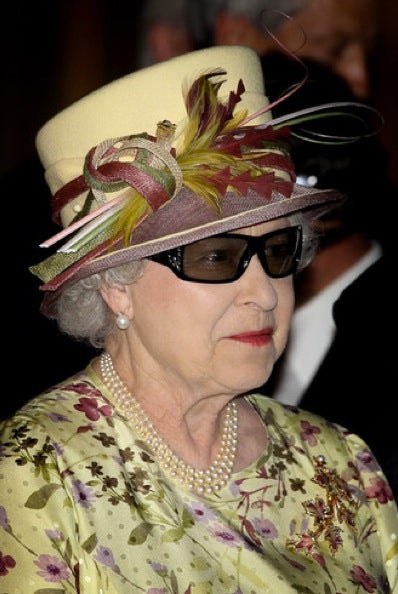 I like to picture her having just made a witty quip, a la David "Horatio Caine" Caruso.

desertbloom says: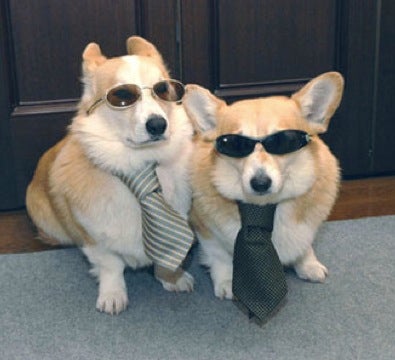 Murder most foul is about to meet... the Queen's Justice.
Read the rest here!


Submit nominations to the Comment of the Day tag page. Click on the comment's time stamp, and post the comment's URL to the forum along with the tag #cotd. (Replying to a comment with "#cotd" does not work.)


Use #trollpatrol to report comments that you feel the editors/mods should be aware of. Try not to respond to/approve/promote trollish comments in the threads — instead, just post the comment on the #trollpatrol page, the same way you'd post a comment on #groupthink or on the #cotd page, and the editors/mods will take care of it.
For meetups, use the meetup tag page!