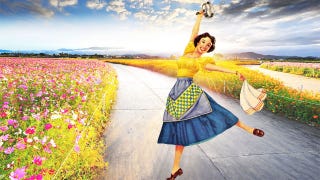 In a surprising turn of events, the Comment of the Day call came from INSIDE THE HOUSE. hellotampon let some angry Republicans know exactly what the deal is with that whole "taxes thing":
Oh please. Taxes are not *your* money. If people could give up the idea that it's THEIR money being pried out of their hands, rather than just another bill, there'd be a lot less whining. You want lights, you pay the electric company. You want a place to live, you pay the bank or landlord. You want food, you pay the grocery store. You want to live in a civilized society, you pay taxes. Get. Over. It.
Submit nominations to the Comment of the Day tag page. Click on the comment's time stamp, and post the comment's URL to the forum. (Replying to a comment with "#cotd" does not work; you need to go to the forum.) For meetups, use the meetup forum!