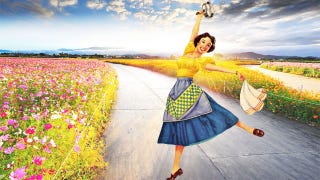 Though you might wonder who in their right mind would buy a $13,000 moisturizer, the answer, according to Tominda_Ann_AuthorPants is pretty obvious:
True story: Anne Romney uses this to soothe Rafalca's hemorrhoids. Make that horse anus sparkle!
Submit nominations to the Comment of the Day tag page. Click on the comment's time stamp, and post the comment's URL to the forum. (Replying to a comment with "#cotd" does not work; you need to go to the forum.) For meetups, use the meetup forum!