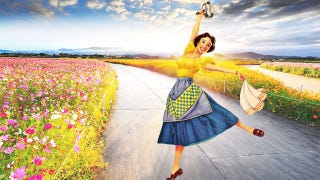 Today we learned that Kurt Cobain liked no-bake cookies. But vitajex has some additional ingredients amd a serving suggestion:
I always like to put a little Lithium in mine or put a Sliver of almond on each one, then store them in a Heart-Shaped Box. They go great with a nice, hot cup of Pennyroyal Tea.
Congrats, happy Friday, cake all around!
Submit nominations to the Comment of the Day tag page. Click on the comment's time stamp, and post the comment's URL to the forum along with the tag #cotd. (Replying to a comment with "#cotd" does not work.)
Use #trollpatrol to report comments that you feel the editors/mods should be aware of. Try not to respond to/approve/promote trollish comments in the threads — instead, just post the comment on the #trollpatrol page, the same way you'd post a comment on #groupthink or on the #cotd page, and the editors/mods will take care of it.
For meetups, use the meetup tag page!