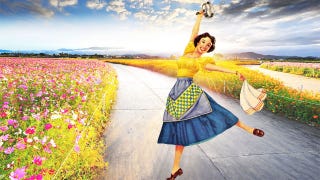 Violet_Baudelaire takes us into Friday with this stellar COTD about the scary creeps of Towson University's White Student Union:
And as per usual, a group is so concerned with White Female Christian Virtue that they've forgotten all about White Male Christian Decency.
Amen.
Submit nominations to the Comment of the Day tag page. Click on the comment's time stamp, and post the comment's URL to the forum. (Replying to a comment with "#cotd" does not work; you need to go to the forum.) For meetups, use the meetup forum!