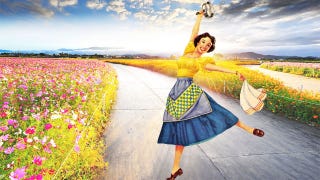 Turns out it's not just Romney who's fed up with Big Bird's balling — PrettyMuch.burner is tired of paying for his coke problem, too:
I, for one, am glad that someone had the courage to call Big Bird out on his lavish salary. Besides, thanks to Sesame Street's tenure system, he's been working with kids for over 40 years; he's clearly burned out and needs to retire.
Submit nominations to the Comment of the Day tag page. Click on the comment's time stamp, and post the comment's URL to the forum. (Replying to a comment with "#cotd" does not work; you need to go to the forum.) For meetups, use the meetup forum!