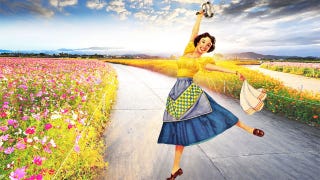 Maybe you're a little creeped out by the dollification of models in a new series of Jane Pain lingerie ads, but AndPreciousLittleofThat notes that it's not all bad news: at least we get a sweet new roller derby team name:
My favorite part, and in fact the only part I really like, is the name of the brand.

It's like watching a roller derby nickname being born!
Submit nominations to the Comment of the Day tag page. Click on the comment's time stamp, and post the comment's URL to the forum. (Replying to a comment with "#cotd" does not work; you need to go to the forum.) For meetups, use the meetup forum!