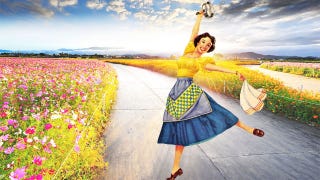 THEdarcyhirsch would really like the Republican National Convention to embrace the revitalized cocktail culture in America and bring in a mixologist with a particular eye for the macabre:
Other female-friendly RNC cocktails I wish they served:

Menstrual Bloody Mary
Martini Tiny Fetus
Long Island Iced Tea Party
Dark 'n Stromy
Mitt Julep
Freedom 75
and the kicker ... Old Fashioned
Submit nominations to the Comment of the Day tag page. Click on the comment's time stamp, and post the comment's URL to the forum. (Replying to a comment with "#cotd" does not work; you need to go to the forum.) For meetups, use the meetup forum!