If you thought Mitt Romney had a terrible sense of humor, just wait until you hear what truly unfunny shit his Republican compatriots in Montana did this weekend. During the Montana GOP convention—which, by the way, featured Newt Gingrich as its keynote speaker—some "clever" tricksters erected an outhouse outside of the hotel where the meetings were being held. They labeled the outhouse "Obama Presidential Library," and they painted it to look like it was riddled with bullet holes. FUNNY, RIGHT? But wait, don't shoot yourself in the face with a paintgun just yet because it gets worse: inside the outhouse they put a fake birth certificate for Barack Hussein Obama and stamped the word "Bullshit" on it. They also scrawled some graffiti on the wall, since any good bathroom should have some. According to the Helena Independent Record, it said, "For a Good Time call 800-Michelle (crossed out), Hillary (crossed out) and Pelosi (circled in red.)" Great jokes, assholes.
Obviously, this was some rogue operator who was roundly condemned by all of the convention-goers, right? Hahaha, nope. Here's what state GOP Chairman Will Deschamps had to say of the stunt which he called "a sideshow":
It's not something I'm going to agonize over. Some of that stuff is not real good taste. We do have a president of the United States, and we have to honor that.
Well, at this point maybe we ought to be glad that he'll even admit that the United States has a president? Guh. All of this—from the outhouses to the birther shit—is just so fucking hilarious. In fact, it's so ridiculously funny that it's enough to make you wish the Secret Service could get involved and prosecute the creators for being too entertaining for their own good. The only problem is that they don't know who put it there, although it appears this isn't the first time the outhouse has made a public appearance. A TPM reader sent in a picture of what could be the same outhouse from an event earlier this year, and there's even a license plate number in the picture. So perhaps it won't be long until some clever pranksters are calling that truck's owner for a good time, instead of Nancy Pelosi.
GOP convention features 'Obama library' outhouse with painted-on bullet holes [Helena Independent Record via TPM]
G/O Media may get a commission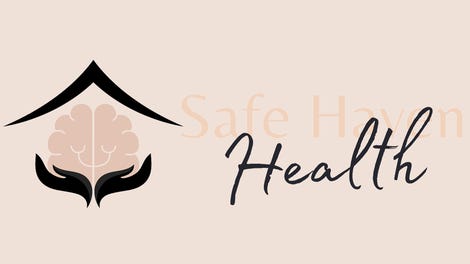 Addiction counseling
Safe Haven Health
Image via Joe Belanger/Shutterstock.