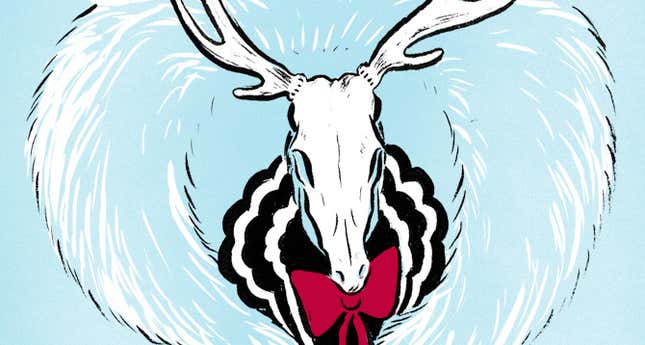 Love Christmas? Love fashion? Well then, it's a Christmas freakin' miracle. In the spirit of the holidays I decided to illustrate a winter fashion line inspired by Santa's reindeer. They're whimsical, macabre and androgynous—everything you need to get into the Christmas spirit.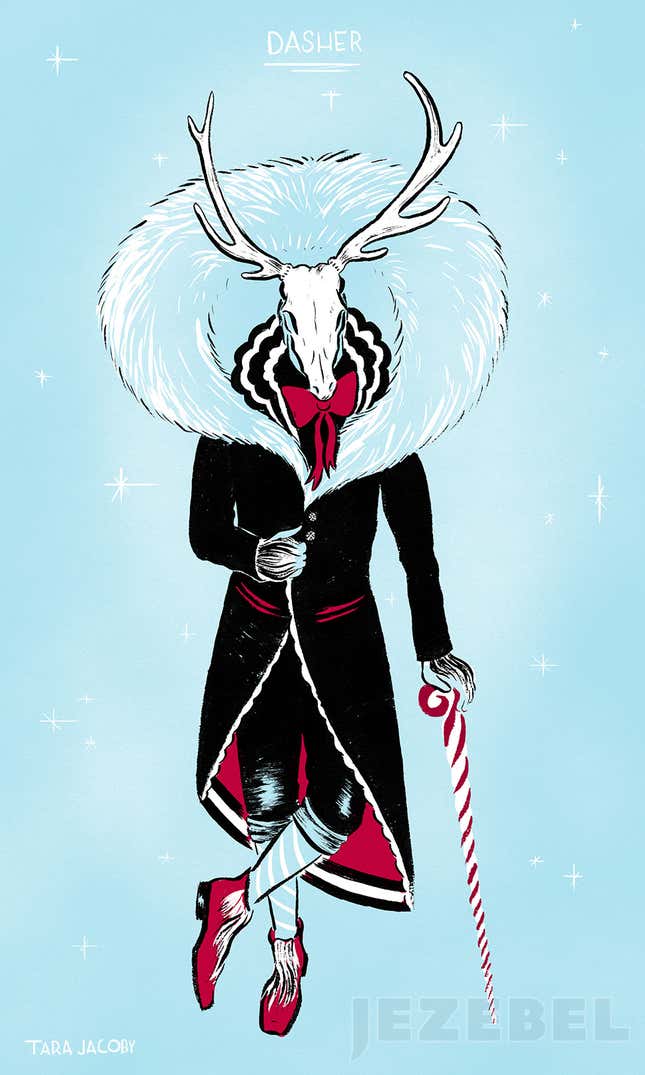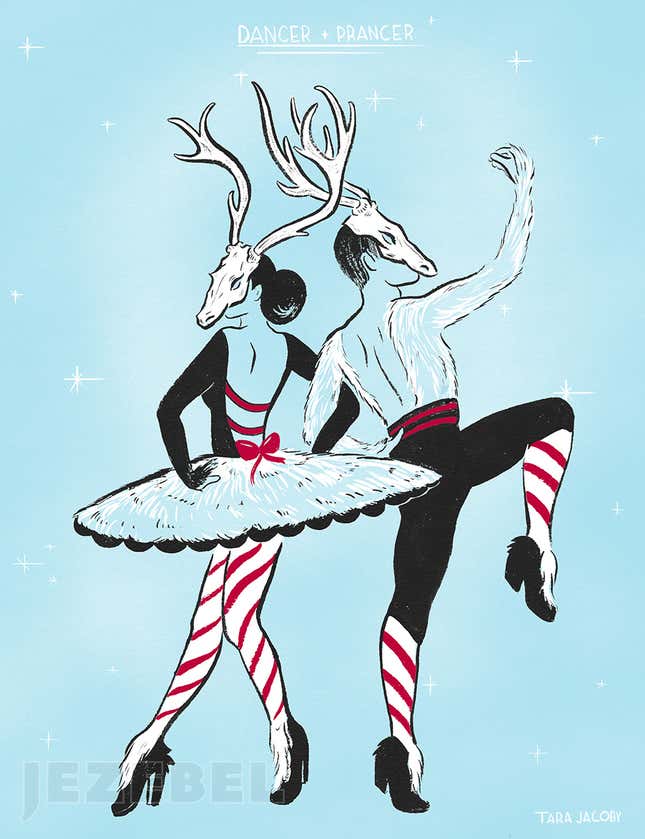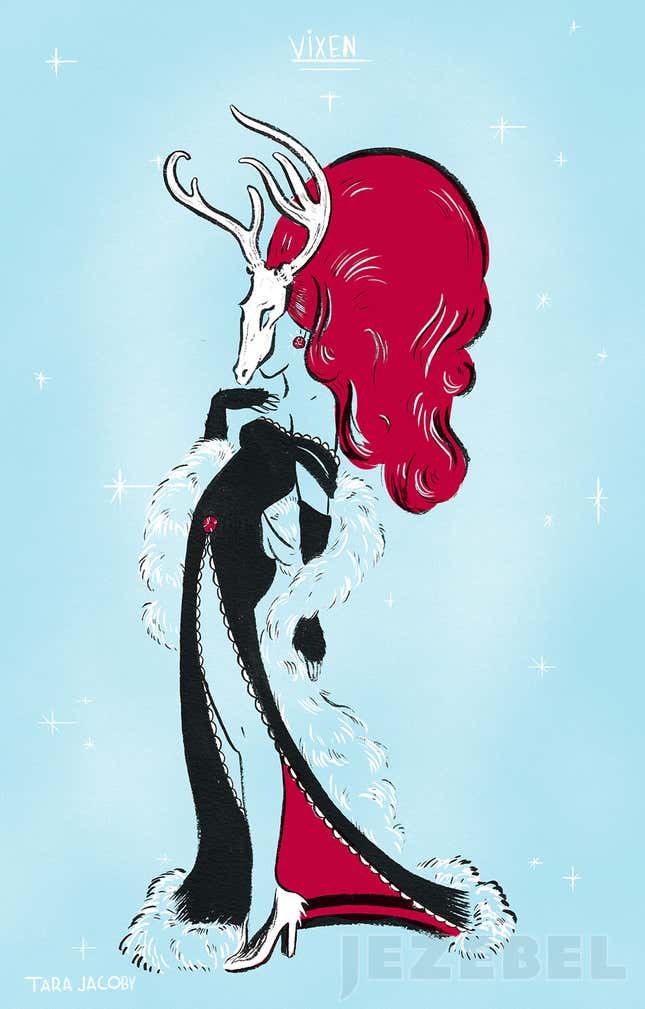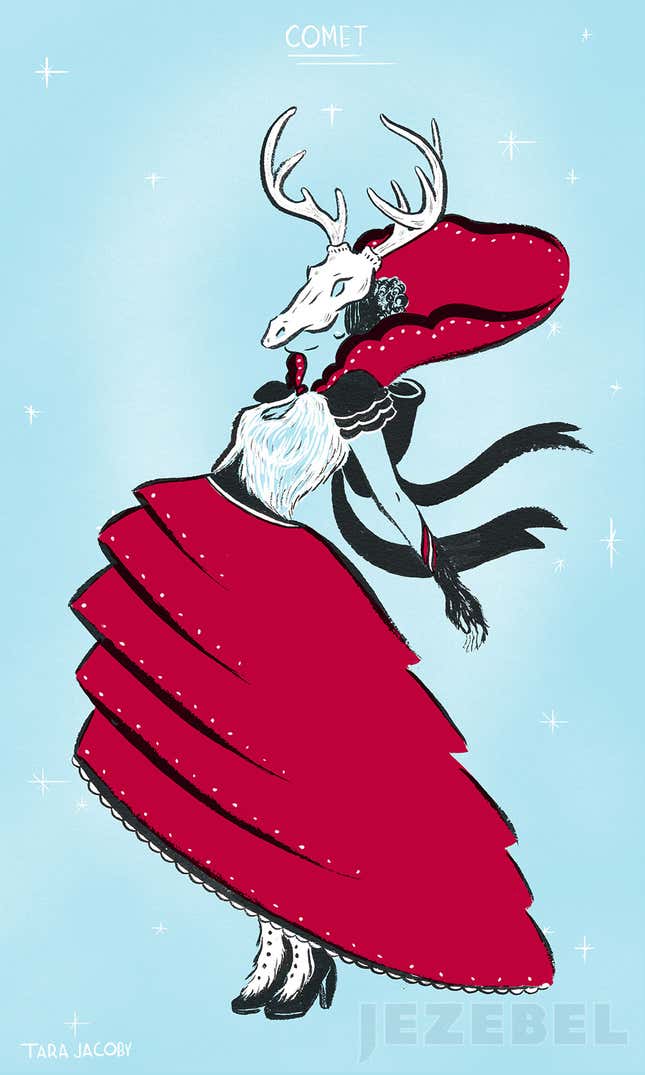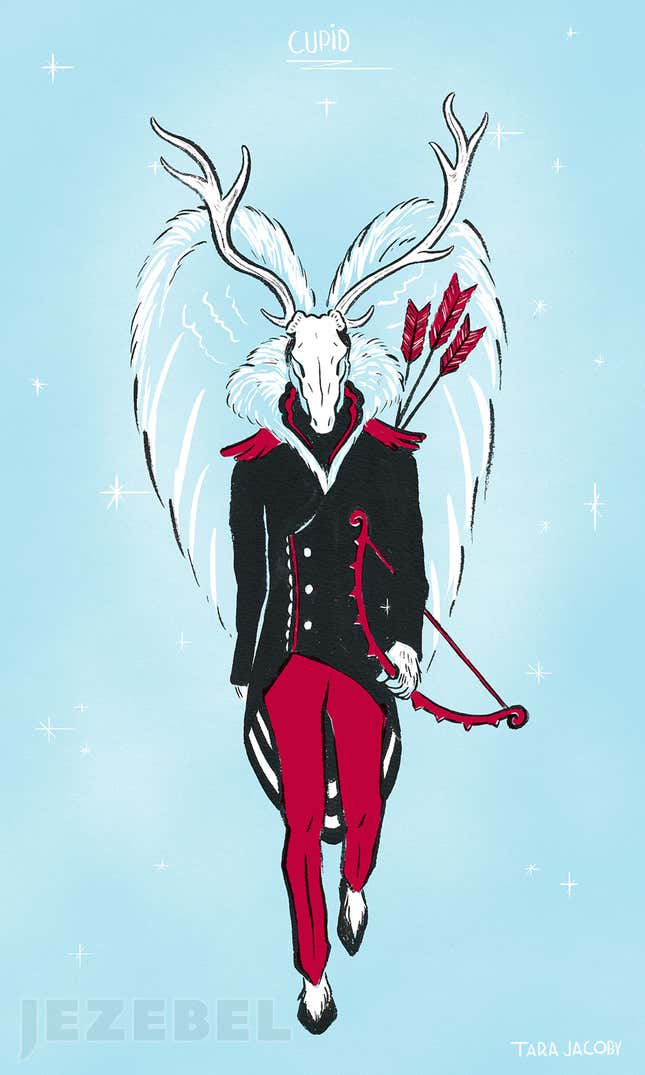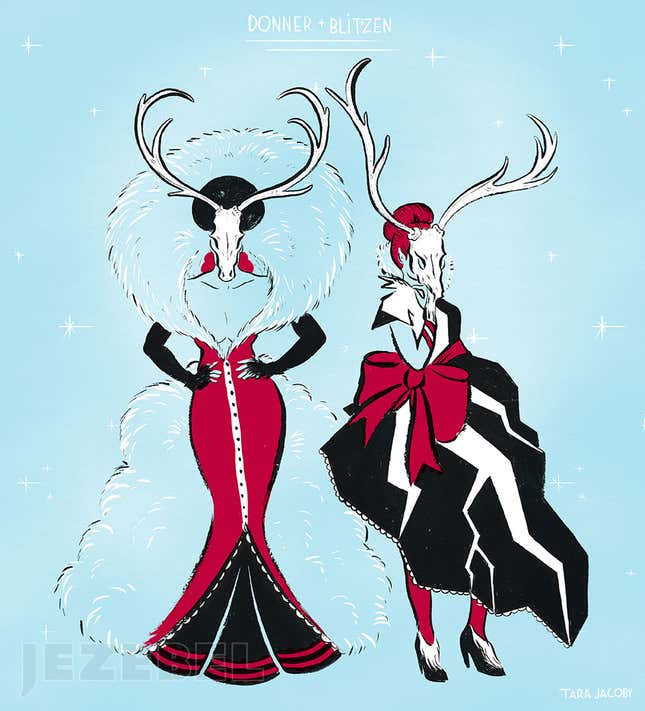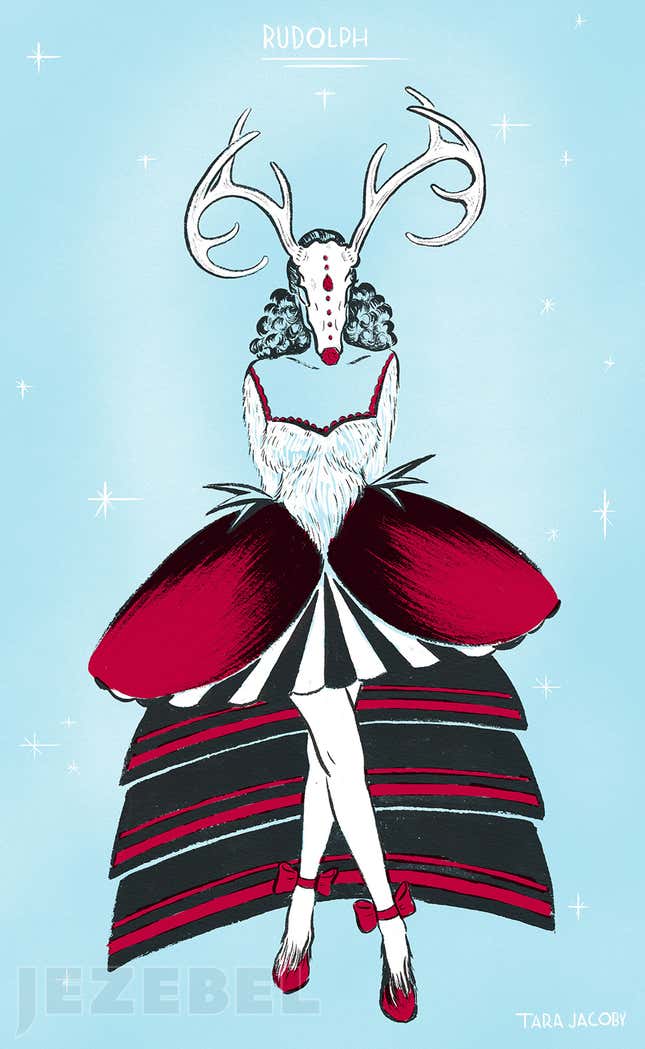 Illustrations by Tara Jacoby, FIT graduate.*
*Majored in Finger Painting.