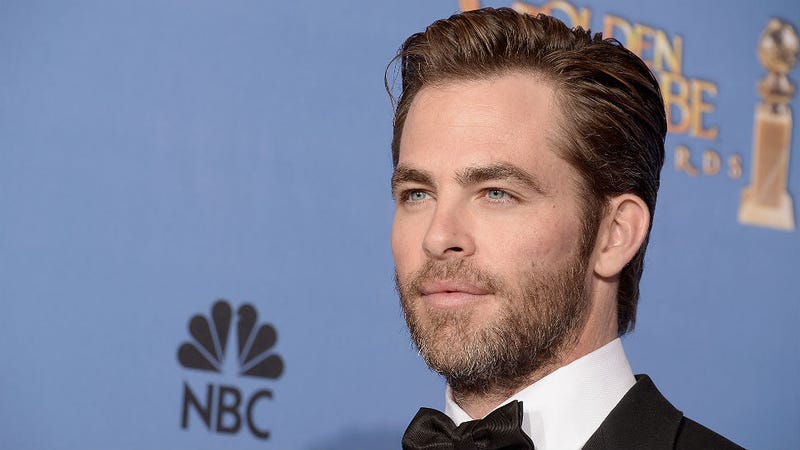 Your favorite version of Star Trek's Captain James T. Kirk was charged with drunk driving in New Zealand this month. Chris Pine will appear before a judge for his first court appearance next Monday, according to authorities.
The blue-eyed actor was charged with "driving with a blood-alcohol level over the legal limit, which in New Zealand is .08 percent."
Pine was in the country while filming Z for Zachariah, slated to hit theaters next year, and according to the manager of the pub where Pine was drinking, Captain Kirk didn't seem drunk when he left. In fact, writes Variety, he looked like a guy who just wanted to go home and cuddle with his girlfriend Iris Bjork Johannesdottir, who'd come for a visit. "Chris was really good. They were a good crowd, the whole lot of them," manager Casey Crawford said.
At least Pine's a nice drunk?
Image via Getty.