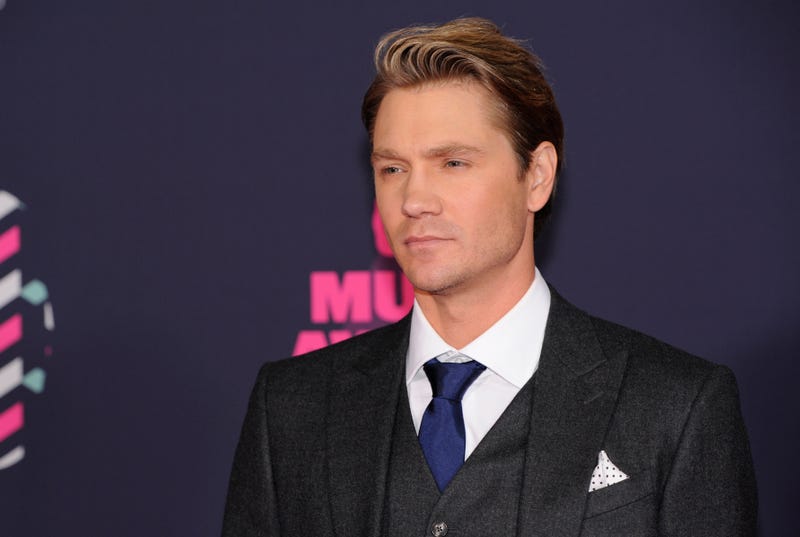 The work of white men building new worlds based on their craziest dreams continues.

Chad Michael Murray, of One Tree Hill fame, wrote an "adventure-thriller-romance" novel titled American Drifter, and it is indeed based on a dream he once had. It is about an American soldier who goes backpacking through Rio de Janeiro. Very conceptual.
"American Drifter's romance was inspired by a dream I had," Murray told Us Weekly exclusively, one day after voters enshrined a new era of white supremacist leadership in America. "The dream had played out so vividly, as if I was a fly on the wall watching this tale go down." I too am like a fly, deeply impressed by the fly-swatter of Murray's linguistic powers.
Looking forward to Murray's unconscious fiction story, which comes out November 7, 2017.