Students at a Catholic high school in Ontario, Canada were suspended for wearing strips of tape bearing the word "choice." The school says it only punished them for violating protocol — but some students say their views are being silenced.
According to the Globe and Mail, many students at St. Patrick High School were already wearing tape reading the word "life" as part of a Day of Silent Solidarity to raise money for anti-abortion groups. Fifteen-year-old Alexandria Szeglet disagreed with their message — so she wrote "choice" instead. School officials sent her home, but 24 other students followed her example — the school then sent four of these students home, and suspended two of them.
A representative of the school board says the kids were only sent home because they didn't get approval beforehand for the "choice" messages:
It wasn't anything about what the students were trying to say; it was the inappropriate way they went about it. They didn't get approval from the school. They didn't do anything of the sort.
He says that the students wearing the "life" tape did get preapproved, and that some of the "choice" protesters "swore or were belligerent to teachers." However, it's not clear whether the administration would have allowed the "choice" tape had the students asked beforehand, and it's hard to believe that the suspensions were entirely procedural and not political. Even if the school board is telling the truth, St. Patrick's decision certainly makes it look like pro-choice views aren't welcome. Szeglet is upset — "I felt like I shouldn't have to be silent," she says.
Of course, it's not necessarily surprising that a Catholic high school doesn't take kindly to pro-choice messages. But this isn't just a Church issue — Catholic high schools in Ontario receive funding from the Canadian government. A Maclean's blogger recommended defunding these schools after one school board member compared gay-straight alliances to "Nazi groups." And it does seem that if Catholic schools are going to receive money from all Ontario taxpayers, they should give all students equal opportunity to express their views.
G/O Media may get a commission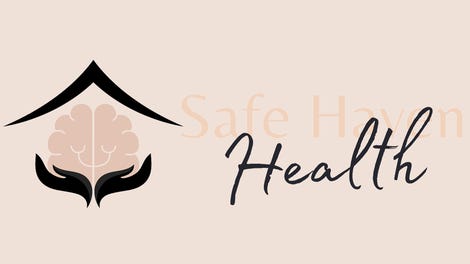 Addiction counseling
Safe Haven Health
Catholic School Students Sent Home For Displaying Pro-Choice Stance [Globe And Mail]