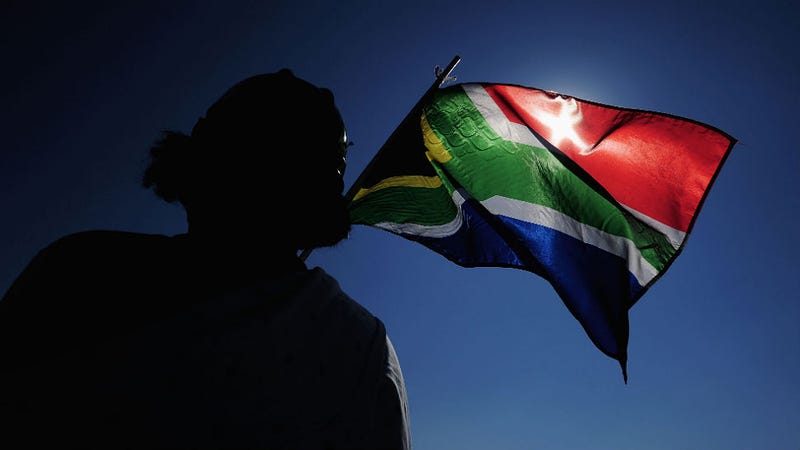 In Cape Town, South Africa, a group of locals whipped and stoned an alleged rapist to death last weekend and left his battered body on a road for hours.
According to the Daily Mail, the 32-year-old man was accused of raping a 15-year-old girl in an empty shack at knife-point. When local press spoke to one man about the incidents, he said the alleged rapist had a history of this kind of violence as well as robbing people of their phones.
'We don't regret his killing because if we do not react to these incidents, no one would,' said the resident, who did not want to be named.
No arrests have been made in the vigilante action. The rape victim has also moved to a new location after receiving death threats from the friends of the late alleged rapist.
Image via Getty