We don't know why, and we are warning you now, that the pictures here, while totally safe for work, are a little disturbing.
We're delighted for little Amilla Taylor who was born at just 22 weeks but has managed to cling precariously to life. But as an article here highlights, this case could have some unpleasant ramifications - both politically and personally - for us girls.
"Meanwhile, although it doesn't often happen, the Abortion Act allows terminations to be carried out until 24 weeks in Britain; any time after that there must be incontrovertible medical evidence that it would be dangerous to continue. The law in the US is predictably fraught and unclear, and in any case varies from state to state. Roe v Wade bans it after the foetus is viable, which, as Amillia has shown, is something of a contestable point."
Food for thought, indeed.
Medical miracle, moral dilemma? [The Daily Mail]
G/O Media may get a commission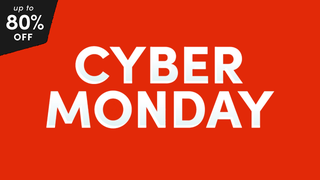 up to 80% off
Wayfair - Cyber Monday