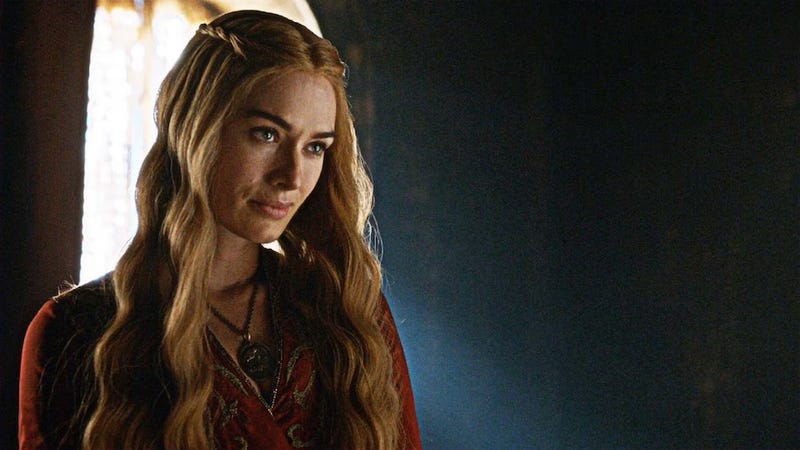 The entire world came to a grinding, screeching halt last week when a church in Croatia stood in the way of a very important scene in Game of Thrones in which Cersei Lannister (Lena Headey) walks out of a church and onto the streets of King's Landing completely nude. But don't worry about it folks. The issue is resolved, and the show will go on.
TMZ reports in an annoying take on Old English, which makes no sense because we all know the characters largely speak the Common Tongue of Westeros duh:
We're told the film commissioners changed their initial ruling ... upon realizing how much pleasantry "Game of Thrones" doth bring the townspeople. It also brings in a lot of copper pennies.

Lannister sources telleth TMZ, producers will shoot Cersei's boob debut on a fake church set.
Lotta hullabaloo for some breasts. But apparently this scene carries a lot of gravity. Even the show's harsher critics who are more loyal to the books than HBO's rendering are pumped for the crucial scene. I guess we'll just have to wait and see why.