A woman from Redlands, California remains in critical condition Friday after being taken hostage and shot in the torso by her ex-boyfriend. The gunman was killed by police after a two-hour standoff.
The woman was identified by her father as Kristin Bauer, 28, according to KTLA. Around 2:20 p.m. Thursday, people called 911 to report that a man was shooting a gun in the parking lot of an Office Depot; he was later identified as Andrew Mike, 29, Bauer's ex-boyfriend. Bauer is an employee of the store, according to reports.
Mike entered the store looking for Bauer, according to reports. Soon after, he fired again, hitting a bystander in the hand. He then marched Bauer out a back door and held a gun on her for close to two hours in a grassy area near a residential street.
Bauer's father Greg told the San Bernardino Sun that his daughter called him while being held hostage by Mike (who he identified to the paper by the last name Bermudez).
"It was like background noise," Bauer told the paper. "She kept telling him, 'You gotta let me go. You gotta let me go,' and he said, 'I'm not afraid to die.'"
G/O Media may get a commission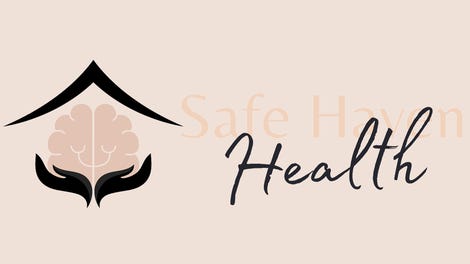 Addiction counseling
Safe Haven Health
The Redlands Police Department says crisis negotiators spent two hours negotiating with Mike before he shot Bauer. A police officer then shot and killed him:
Crisis Negotiators spent over two hours trying to secure the release of the hostage and a safe conclusion to the event. At approximately 4:37 PM, the suspect appeared to shoot the victim and an officer involved shooting occurred resulting in the death of the suspect. The female victim was immediately airlifted to a local hospital. Her most recent condition was given as critical.
Bauer's father told ABC 7 she had attempted to break up with Mike earlier in the day.
---
Kristin Bauer. Screenshot via KTLA