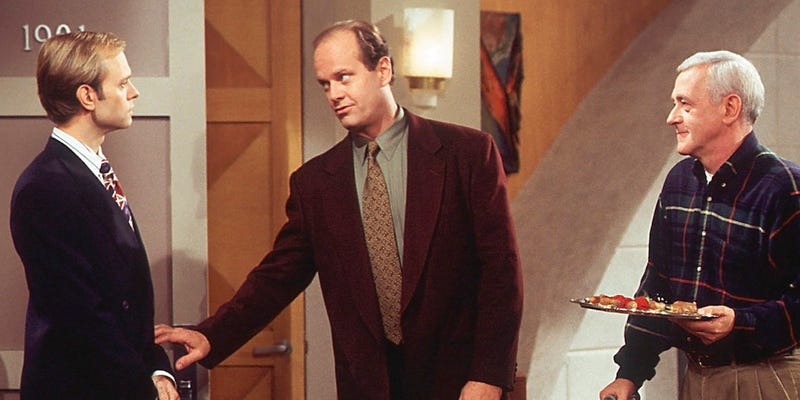 A new study out of Princeton University shows that daughters provide disproportionately more care for their elderly parents than sons do, regardless of birth order number of siblings.
From Think Progress:
[Researcher Angelina] Grigoryeva found a "pronounced and statistically significant" gap in the time both genders spend on elder care for their parents, including helping them dress, walk, bathe, eat, toilet, get in and out of bed, cook, grocery shop, take medications, and manage money. Daughters, in fact, spend more than twice as much time on it as sons, an average of 12.3 hours a month versus 5.6. Even when taking into account factors such as how much time each sibling has available, their resources, the size and gender composition of their family, and whether or not they're the eldest, daughters still spend 5.4 hours more than sons on this care.
Grigoryeva also learned that for sons, having a sister means having to provide significantly less parent care, but for daughters the amount of hours spent caring for an elderly parent actually increases when they have male siblings. In families with adult daughters and sons, daughters provide 21.7 hours of parent care for every 6.2 hours provided by sons.
It gets worse:
Women's caregiving is also more dependent on the time and resources they have and whether they're also giving their parents money, while men's stays low no matter the circumstances. This is likely due to "women provid[ing] as much care as they can," she writes, while for men "the gender norm of not doing parent care is so strong that the other factors of caregiving essentially do not matter."
(Cue: "I Enjoy Being a Girl")
Image via NBC