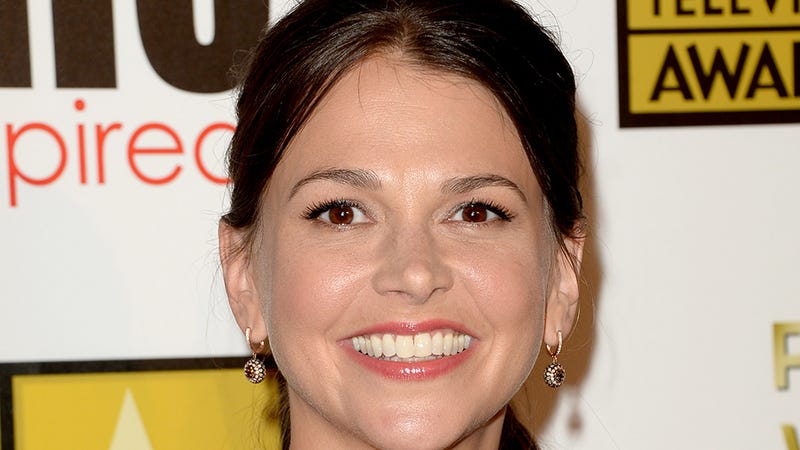 Bunheads might be gone, but it is not forgotten. Especially considering that there is fucking nothing else to watch MY GOD TV this season. /complain.
Sutton Foster, our former HB(unhead)iC, is set to star in a new Broadway musical next spring. She'll play the title character Violet, a facially disfigured North Carolina girl in the mid-1960s who "dreams of having flawless Hollywood-style looks and believes an Oklahoma televangelist is her ticket to wish fulfillment." Well, that sounds heartbreaking. Let's buy all the Kleenex and then go see it a bunch of times.
Because Foster and Amy Sherman-Palladino are BFF — and because Sherman-Palladino knows a good investment when she sees one — the Bunheads/Gilmore Girls creator has signed on to be one of the producers the show. Maybe backstage they'll talk about getting Bunheads back on the air?? Or what about a show where Rory is the mom now? Yes? Let us pray.