Shah Rukh Khan—one of the most famous people in the enormous Bollywood film business, and therefore one of the world's biggest movie stars—has been detained for questioning yet again at U.S. Customs. Do America's immigration authorities not have access to Google dot com?
The Hollywood Reporter says it happened while he was coming through LAX:
It was not immediately clear why the actor was detained and for how long but the incident hit the headlines in India and sparked a social media firestorm after Khan expressed his disappointment in a tweet stating, "I fully understand & respect security with the way the world is, but to be detained at US immigration every damn time really really sucks."
"Sorry for the hassle at the airport, @iamsrk – even American diplomats get pulled for extra screening!" replied assistant secretary at the U.S. Bureau of South and Central Asian affairs Nisha Biswal. And the U.S. Ambassador to India, Richard Verma, chimed in to add: "Sorry for the trouble at LAX @iamsrk. We are working to ensure it doesn't happen again. Your work inspires millions, including in the US."

"No trouble sir, respect the protocol & not expecting 2 b above it. It's just a tad inconvenient. Thx for ur concern," said Khan.
G/O Media may get a commission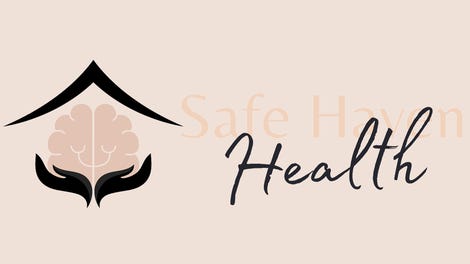 Addiction counseling
Safe Haven Health
Khan has also run into difficulties in 2009—at Newark, where he was questioned for two hours—and 2012—in New York, for over an hour, on his way to give a lecture at Yale University. "It was nice, as it always happens," he joked, still clearly very pissed. "Whenever I start feeling too arrogant about myself, I always take a trip to America. The immigration guys kick the star out of stardom."
This time, he noted: "The brighter side is while waiting caught some really nice Pokemons."