Today we have two new stories about your uterus: one that reveals that the sound of a ticking clock can actually speed up a woman's desire to have children, and another that reveals that young women who don't hear that clock in their heads (or who want to ignore it) are attending parties where they learn how to prepare for when they will.
Behind door number one we have the ladies who hear the sound of the gong and feel the urge to act, via Science Daily. Scientists working on the study (which was published in the journal Human Nature) found that women who were in a room with a small ticking clock while they were asked about the age they wanted to marry and have children were more likely to pick a younger age than women who weren't. This was a trend seen specifically among lower income women:
Their findings suggest that priming the idea of the passage of time through the sound of a ticking clock can influence various aspects of women's reproductive timing. The effect was especially noticeable among women who grew up in lower socio-economic communities. They wanted to get married and have their first child at a younger age than women with more resources. They also lowered the priority that they placed on men's social status and long-term earning potential. However, the effect of the clock did not do the same for men.
Which leads us directly to door number two: women who are staving off that sound by attending egg freezing parties, such as one hosted by EggBanxx ("We make egg freezing affordable") called "Let's Chill." As the New York Post reports:
"I don't have a significant other . . . but I hope to one day and have kids," said attendee, Donna Kanze, 35, of Manhattan, who has a career in the technology sector. She's already signed up for egg freezing.

"I want to take my fertility into my own hands, rather than put pressure on the person I have my next relationship with," she said.

"I don't want to be in the position when I'm in my late 30s and panicking because I haven't found the right man and I'd compromise and take anyone off the street!"

Kanze's feelings were widely echoed among the 70-strong crowd of young women who attended the company's $45-a-ticket egg-a-paloooza Tuesday at the NoMad Hotel in Midtown.
G/O Media may get a commission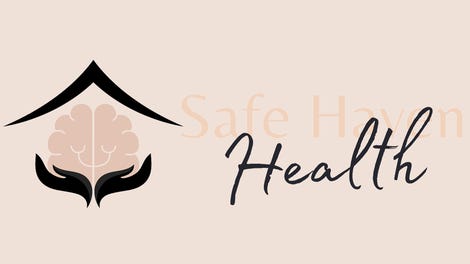 Addiction counseling
Safe Haven Health
There you have it. A tale of two uteruses. Or one on a journey.
Image via Three Lions/Getty