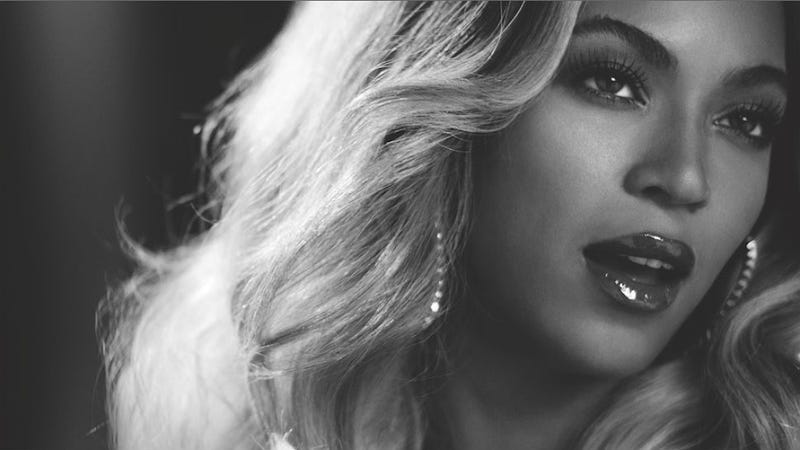 Beyoncé will grace the MTV Video Music Awards with her actual presence and they're giving her a prestigious award, so she won't be phoning it in from France or wherever. Remember the last time she performed on the VMAs? It was 2011, when she announced her pregnancy with Blue Ivy and broke Twitter. Hard to top that, but we'll see.
MTV announced that on Sunday, August 24, the rumor mill's favorite celebrity will receive the Michael Jackson Video Vanguard Award for her career delivering clips like "Baby Boy" and "Single Ladies (Put A Ring On It)" (we've all attempted the choreography, don't try to deny it). Previous winners include Britney Spears, Madonna, Michael Jackson himself and Justin Timberlake, which prompted the blue-eyed soul concert that overshadowed everything else at last year's VMAs. We can only hope that Bey tells MTV she needs the same performance block, but honestly any live act will be better than the bait-and-switch BET Awards "performance" earlier this year.
Personally, I'm holding out for a "Flawless remix" performance featuring Nicki Minaj, Jay Z and Solange trolling America live and in color. Just me?
Image via Parkwood Entertainment.