A pervy upskirt shot of underwearless Anne Hathaway getting out of a limo at a New York premiere of Les Miserables has been making the rounds on that beautiful formless mass of the collective human id that we call the Interwebz. This morning on the TODAY show, she responded eloquently to host/human toejam Matt Lauer, who leered: "Seen a lot of you lately." Guh-ross.
She replied:
"It was obviously an unfortunate incident. It kind of made me sad on two accounts. One was that I was very sad that we live in an age when someone takes a picture of another person in a vulnerable moment, and rather than delete it, and do the decent thing, sells it. And I'm sorry that we live in a culture that commodifies the sexuality of unwilling participants. Which brings us back to Les Mis [...] So lets get back to Les Mis."
Well played, brah. +10000.
---
G/O Media may get a commission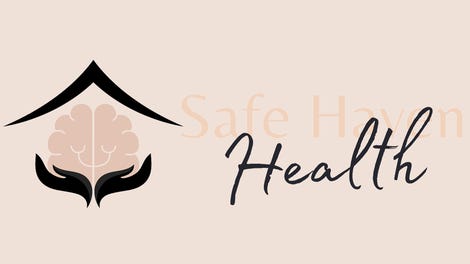 Addiction counseling
Safe Haven Health
The Spice Girls musical Viva Forever opened on the West End and promptly got panned, which kind of sucks because its scribe Jennifer Saunders is, in fact, pretty awesome. Some critics' thoughts:
"I'll tell you what I wanted, what I really, really wanted - I wanted this terrible show to stop."

"This musical is tawdry, lazy and unedifying."

"lacking in any truly original or challenging spark."

"charmless, messy, lackluster"

"a prize Christmas turkey."
SICKBURN, BRITISH STYLE. [Washington Post]
---
Today in famous uterus updates, Jennifer Aniston "drank water" at herself and Justin Theroux's engagement party on Sunday, so everyone is pooping themselves about whether she is "making way for a baby," rather than just trying to, you know, hydrate. "Jen loves a party, so it was noticed," says someone who sounds like a toxic friend. [News.com.au]
Awesome, let's also yell at her about not visiting her mom in the hospital. [Radar]
---
Ew, and you're very welcome, world: Nick Cannon told Howard Stern that he and Mariah Carey have sex to Mariah Carey's music, and Cannon also jerks off to her song "Hero" when she's not around. "Don't you masturbate to your wife?" Cannon asks Stern, surprised. Is it weird that I think that's kind of romantic? [TMZ]
---
Drew Barrymore and the baby that came out of her body recently were on the cover of People. [People]
---