As a news anchor, there were times that Ann Curry drove us crazy. But no one ever doubted that Ann Curry was — is — a Nice Person. And now, Ann Curry, Nice Person, gets the last laugh: The former Today show host has spearheaded a movement of kindness, and it seems to be catching on. As she wrote yesterday:
Newtown's heartbreak has a lot of us asking, "What can I do?" Thinking about this, I took to Twitter and asked people to imagine what would happen if all of us committed to 20 acts of kindness to honor each child lost in Newtown. I added, "I'm in. If you are, RT #20Acts."

Tens of thousands of people on Twitter and Facebook not only seized the idea, they increased it to #26Acts, to include the heroic teachers, and are launching acts of kindness big and small all over America. The acts are spreading overseas, including one tweeted from Borneo.
Curry has been retweeting many of the Acts of Kindness as people report them, and the missives — tales of doing something nice and helpful, be it small and large — read like a heart-warming lesson, teaching us to have faith in humanity. A sampling:
G/O Media may get a commission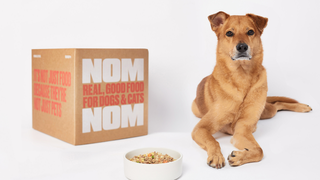 Raise your hand if you've got the warm fuzzies.
[NBC News, Ann Curry's Twitter Account]
Image via Twitter