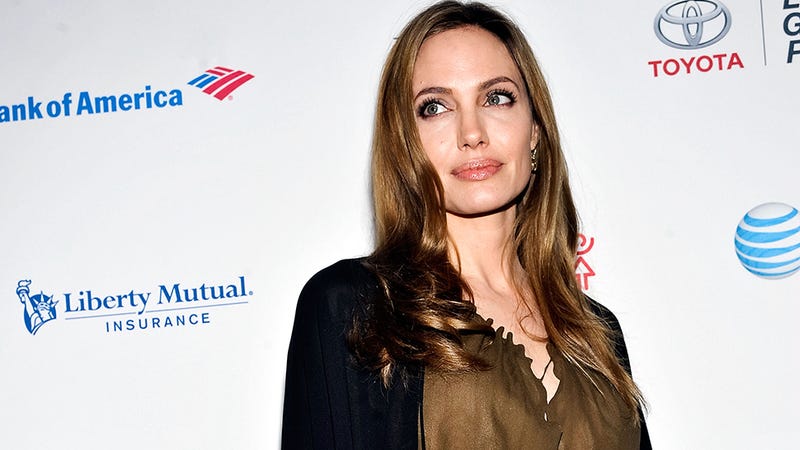 Last night in New York at the Women In The World summit, Angelina Jolie introduced a video of message from Malala Yousafzai, saying:
"Here's what the gunman and the Taliban accomplished on that day. They shot her at point-blank range in the head – and made her stronger."
In the video message, Malala smiled as she said "Today I'm going to announce the the happiest moment of my life… In my motherland, we are going to educate forty girls… Let turn the education of 40 girls into 40 million girls." Inspiration is just too small a word.