If you're one of those smug repellant bitches who actually has a boyfriend and will be going out tonight instead of staying in and getting very drunk and crying and texting your ex and then wishing you hadn't, then here's a top date suggestion if you're anywhere near Tampa, Fla, Animal Sex Tours.
And no, that doesn't mean you get to go on a little choo-choo train and copulate like rabbits, it means you wander round the zoo looking at corkscrew-shaped pigs' cocks, according to TBO.com
"Credit for the concept goes to Jane Tollini, a former penguin keeper at the San Francisco Zoo. Tollini conceived the idea two decades ago while watching her penguins' courtship ritual, which culminates in what she describes as "bowling pins making love."

"The keepers get there early and we see things that other people don't see," Tollini said. "And I went, 'My God, that's fascinating.' You know the old Peter Sellers line, 'I like to watch?' You kind of go, 'Oh my, my, my. How big? How many? How far?' It was unbelievable."
And we hear you get a free cigarette afterwards.
G/O Media may get a commission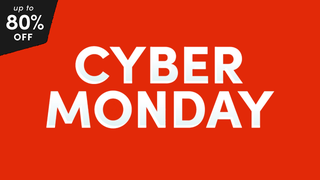 up to 80% off
Wayfair - Cyber Monday