Remember Crazy Amy and Samy Bouzaglo from that one absolutely bonkers episode of Gordon Ramsay's Kitchen Nightmares? They're back in the news! This time, there's video of Samy nearly stabbing a customer.
Earlier today, TMZ released a video of Samy storming out of the restaurant possessed of a deranged look in his eye and what appears to be a butter knife (seriously). According to the person who shot the video, there was a drunk patron at the restaurant, for some reason Amy lost her shit and told him to leave, which he then did peaceably...only for Samy to charge out after him looking to cut a guy (or at least lightly smear him with a spreadable Land O'Lakes product).
In the first part of the video, Amy actually holds Samy back, and when she's the least terrifying person in a scenario, you know something has gone horribly wrong. In the second part, she can be seen shouting at someone off-screen to the effect of "motherfucking piece of shit coward," as one does. When contacted by TMZ, Amy and Samy insist he was holding a pen rather than a knife, which is nice, because that allows us to add "video recordings" to the list of technology for which the couple lack the most basic conceptual understanding.
Amy and Samy have been back in the news a lot this year. You may remember that last season, Kitchen Nightmares did "another" episode there (which they tragically and inexplicably failed to title "Amy's Baking Company 2: Electric Bouzaglo"*) which mainly consisted of old unused footage and new interviews with Amy and Samy about the aftermath of one of the strangest pieces of TV any of us have ever witnessed. Around the same time, Amy accused Gordon Ramsay of sexually harassing her.
While we don't know exactly what happened here, it's generally never a good idea to threaten to stab another person, no matter what they've done. No word yet on what Amy's cat children have to say about the whole affair, though no doubt they'll soon be putting out a press release.
G/O Media may get a commission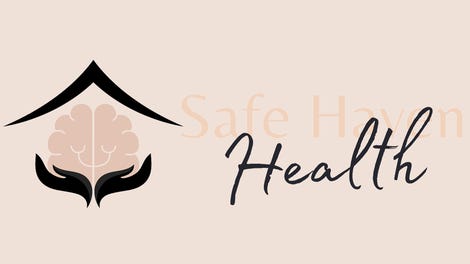 Addiction counseling
Safe Haven Health
* I am so sorry.
(h/t Rebecca)