10. On March 13, Plaintiff was working in her office which she shares with other American Apparel employees. Defendant Charney barged into the office screaming and yelling Plaintiff's name in a loud voice. After he entered the office, Defendant Charney continued to rant and rage at Plaintiff, while wildly waving his arms in a threatening manner. Defendant Charney placed his face in extremely close proximity to Plaintiff's face, to the point that Defendant Charney's spit struck Plainfiff's face, while he continued to repeatedly threaten that he was going to "kick your ass."

11. Defendant Charney repeatedly shouted to Plaintiff that she should be f**king scared" and that if she did not do what he asked, plaintiff needed to resign. Defendant Charney made several references to an interview he had conducted with Jane magazine wherein he had received oral sex from an employee during the course of the interview and the reporter had engaged in masturbation. Defendant Charney sat down and ordered Plaintiff to "pretend to masturbate."

12. Plaintiff continued in a state of shock and terror and refused to respond in any manner to Defendant's demands. In addition Plaintiff was extremely embarrassed and humiliated at being sexually objectified in the presence of her co-workers, including her immediate supervisor, Matthew Swenson.

13. After an extended pause waiting for Plaintiff to respond to his command, and realizing that she had no intentions of complying, Defendant Charney then ordered Mr. Swenson to "pretend to masturbate." As Mr. Swenson complied with his Defendant Charney's instruction, Defendant Charney moved next to him and simulated an oral sex act with him.

14. Shortly after arriving home that evening, Plaintiff received a phone call from her supervisor, Mr. Swenson, who informed her that Defendant Charney had just called him screaming at him and demanding that he call her and instruct her to immediately call Defendant Charney. Plaintiff called Defendant Charney as instructed. Defendant Charney proceeded to launch another verbal tirade at Plaintiff, indlucing such statements as, "I don't give a f**k about you, your dinner or your f**king life, I have thousands of employees. I don't need to waste my time on you." Defendant Charney demanded that Plaintiff immediately work on a project relating to his public profile. Plaintiff complied with his demands which required her to work until almost midnight.
G/O Media may get a commission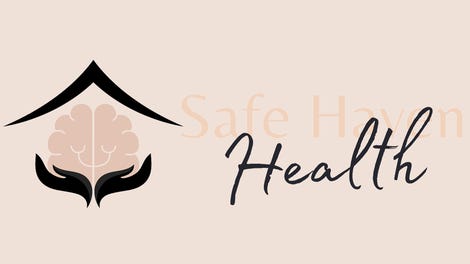 Addiction counseling
Safe Haven Health