Desperate Man-Hungry Loser Chases Guy Around World All About Steve - an insult to Bette Davis! - premiered last night at Mann's Chinese Theater. And yes, the duds on display were, ahem, worthy of the film's premise.
Okay, so between Terri Seymour...



...and Nikka Costa, it seems clear that there was some kind of "batik preferred" addendum to the invitation.



G/O Media may get a commission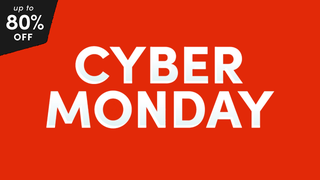 up to 80% off
Wayfair - Cyber Monday
Kerri Kenney has the frozen look of someone who just realized she's in All About Steve.



Rachel Spector (whom Getty ID's rather pointedly as "wife of former music producer Phil Spector") has encountered the dreaded Red Carpet Cat, who stalks 3rd-rate premieres shredding women's clothing.



Sara Sanderson's dress: evokes the song "Satin Doll," but this isn't necessarily a good thing. She said obscurely.



A loudly-patterned Edwardian jacket...a ruched corset...a miniscule Palm Beach-style purse...it must be full-time red-carpeter Kat Kramer!



The benefit of a jumpsuit like Katy Mixon's: you can make a quicker getaway before having to see the cast post-movie. Perhaps the primary benefit.



It's like Sandra Bullock went to her stylist and said, "I need an outfit that expresses the same judgment that led me to accept this role." And the stylist totally got her vision.


Getty" />