Aliza Shvarts '08 is more than just an alleged abortion-inducer; according to our commenters, she is also a style icon of sorts. In fact, we predict that come Halloween, students all over Cambridge and other rival Ivies will be dressing up as the suddenly-notorious art student from that other East Coast institution of higher learning. In order to help them along, we decided to create a handy guide to recreating Aliza's look... Black leggings? Check! Fringe boots? Check! Leopard-print shorts? Of course. Everything they need to create a Shvarts costume (except for the discarded uterine lining), after the jump.








The foundation of Aliza's outfit is, naturally, built upon the shopping mecca of aspiring hipster poseurs everywhere: American Apparel. Below, the leggings, scoop-neck leotard and black hoody.

(Unisex flex fleece zip hoody, $40; cotton spandex jersey legging, $26; jersey short sleeve t-shirt leotard, $28.)

And her boots? White fringe stylings are something that could only be found at a place called the Boot Barn.

G/O Media may get a commission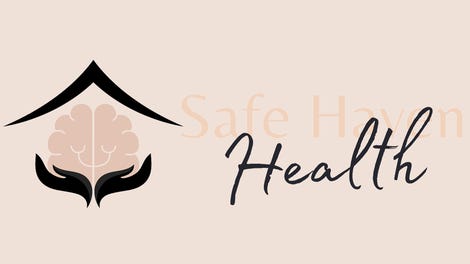 Addiction counseling
Safe Haven Health
(Oak Tree Farm "Oasis" fringe boot, $89.99)

And don't forget the hair! This Beverly Johnson wig in Shade 4 ought to do the trick.

(H-214 by Beverly Johnson wig, $45.90)

But to really encapsulate Aliza-style, you've gotta rock the baggy leopard-print short. Where to go? The men's underwear section of WildFree, naturally.

(Wild Free men's lingerie silk leopard-print boxer shorts, $24)

Related: Shvarts Explains Her 'Repeated Self-Induced Miscarriages [Yale Daily News]