Today was...a lot, yeah?
Here's all the shit we couldn't cover today:
One bit of good news among all the garbage: A judge ordered Georgia officials to stop rejecting absentee ballots due to mismatched signatures without giving voters a chance to fix them first: "U.S. District Judge Leigh May ordered the secretary of state's office to instruct county election officials to stop the practice for the November midterm elections. She outlined a procedure to allow voters to resolve alleged signature discrepancies." [NBC News]

Speaking of Georgia, here's leaked audio of Georgia Secretary of State Brian Kemp—the Republican candidate in Georgia's tight gubernatorial race and also the state's top election official—expressing concern over Georgians exercising their right to vote. Hm, I wonder if that has anything to with his whole suspending 53,000 voter applications thing and being a fucking jerk!!! [Rolling Stone]
Trump pretended like he was concerned about all those bomb threats today [Twitter]
In other Trump news, the president admitted he has no proof that there are "Middle Easterners" trying to sneak into the United States by way of the migrant caravan, which you knew already of course. [NBC News]
Senate drip Jeff Flake doesn't know if he believes Brett Kavanaugh or Christine Blasey Ford. Can't say this enough: Fuck that fucking guy, man. [CNN]
Trump super stan Kanye West participated in a campaign event for a Democrat running for Chicago mayor. He stayed for five minutes. Chance the Rapper was there too. That's it. [AP]
Snapchat registered over 400,000 voters. [NY Times]
If you want to read about the book release party for the Mooch's book, well, here ya go. Spoiler: There are a lot of finance bros. [New Yorker]
Here are some tweets the president was allowed to publish:
G/O Media may get a commission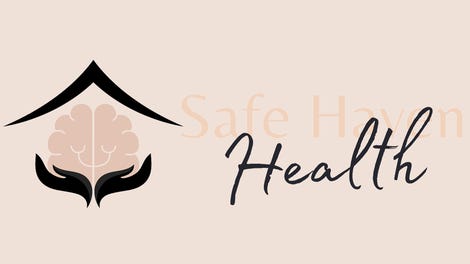 Addiction counseling
Safe Haven Health
This has been Barf Bag.