Unlike Sara Bareilles, I am gonna write you a love song. It's called "Barf Bag." It's terrible.

Here's all the shit we couldn't cover today:
Rick Gates continued his testimony in the Paul Manafort trial on Tuesday, et scandale! He revealed that he embezzled money from Trump's former campaign chairman and used it to pay for costs related to an extramarital affair: Renting an apartment in London, first-class flights, luxury hotels. (The Hill)

Things are also looking Not Good for Michael Cohen. The onetime Trump attorney is reportedly being investigated for tax fraud. (The Wall Street Journal)
The Trump administration's zero-tolerance immigration policies have not stopped migrant families from crossing the U.S.-Mexico border in search of asylum. (Associated Press)
The White House is getting a bunch of renovations done while Trump's in Ohio. Here's hoping he didn't have a say in what those updates would look like…… (CNN/Twitter)
Adam Purinton of Olathe, Kan., has been sentenced to life in prison without parole after shooting and killing Srinivas Kuchibhotla, an Indian immigrant working for a local tech company. Prior to shooting Kuchibhotla and Alok Madasani, who survived his injuries, Purinton yelled racist slurs and told the two men to "get out of my country." (The Hill)

Texas Gov. Greg Abbott didn't mean to tweet and delete a fake Winston Churchill quote. Antifa made him do it!! Honest!!!! (The Texas Tribune)
"We're not a post-racial nation," said Charlottesville mayor Nikuyah Walker in a new interview. This Sunday marks the one-year anniversary of the white supremacist Unite the Right Rally in which a man drove his car into a crowd of counter-protesters, killing 32-year-old Heather Heyer. (The Guardian)
Here are some tweets the president was allowed to publish today:
G/O Media may get a commission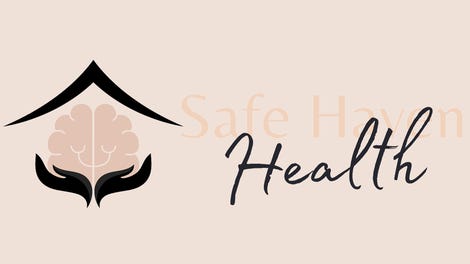 Addiction counseling
Safe Haven Health
This has been Barf Bag.