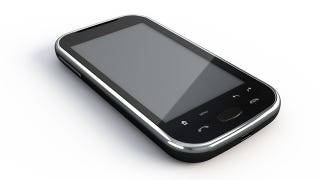 What the fuck, Texas? A mother in Dallas has been accused of forcing her 6-year-old daughter to use a cellphone and record her having sex. According to the AP, the mother was held on Monday and charged with indecency with a child. It's unknown whether she is still in custody, and her name is being withheld to protect the identity of the kid.
Most horrifying:
Police say the investigation involves three incidents since March and several men.
The young girl has been placed with Child Protective Service Services, and hopefully she'll be getting some much-needed counseling and therapy.
Dallas Girl, 6, Allegedly Had To Videotape Mom Having Sex [Star-Telegram via AP]