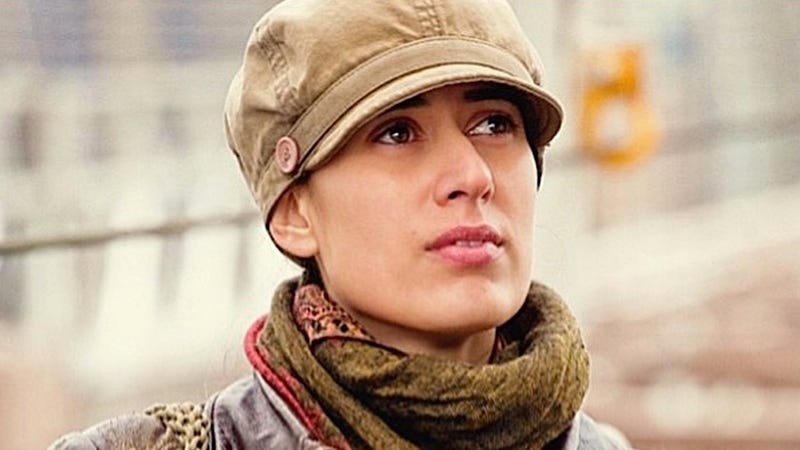 More than a month after the body of Sarai Sierra was found on February near the ancient stone walls in Istanbul, Turkish police have arrested a man suspected of killing the American tourist.
CNN reports that the suspect was originally identified in late February as "Ziya T." He was apprehended in the southern province of Hatay, where he has family. It is believe that Sierra, a Staten Island mother and amateur photographer who went missing around January 22 while on a solo trip to Turkey, was killed in another location and her body subsequently dumped in Istanbul.
Sierra's death sparked some disheartening media warnings about the dangers of women traveling alone, though, as Katie Baker quite succinctly pointed out here, Sierra's death, while certainly tragic, "isn't the norm, and it shouldn't be construed as such." World travel can be dangerous for anyone traveling alone, but it isn't Taken.
[CNN]