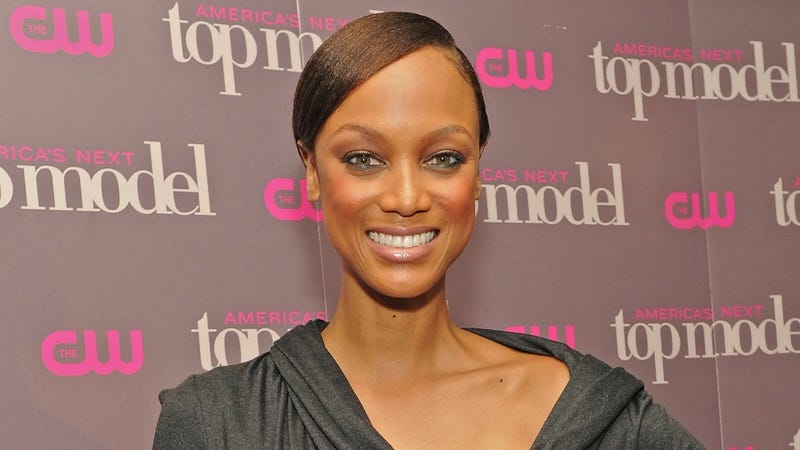 Since the brilliant concept of "pot ledom" was already taken during Cycle 17: All-Stars (did you guys see that? What the FUCK), producers needed to come up with another gimmick to draw viewers into America's Next Top Model.
In addition to adding Rob Evans and the blogger Bryanboy to the judges' panel, they will be assimilating some pretty dudes into the mix: eight men and eight women will be facing Hurricane Tyra and competing to become America's Next Top Person to immediately disappear into obscurity after their title is won. Yay!
To date, of course, there have been an absurd 20 (count 'em) seasons—sorry, CYCLES—of The Most Important And Realistic Modeling Reality Show There Has Ever Been, Ever. Couple that with the unceremonious axing of cueballed hottie Nigel Barker and the dream team of Mr. and Ms. Jay last April, and it is no surprise that they need to freshen up a little, you know, in the down there.
Meanwhile, congrats, men! Finally, you are no longer barred from ANTM based on your gender. Because this right here? This is AMERICA.
'America's Next Top Model' twist: Male models join the mix next cycle' [The Clicker/Today]