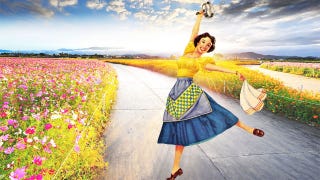 When addressing Jersey City assemblyman Charles Mainor's liking of "Big Bootie Freaks" on Facebook, For Sweden speaks like a true New Jerseyan:
And the citizens of New Jersey rose up and said, "Eh, I'll take it. At least he's not trafficking human organs."
Other Jersey residents: Your move.
Submit nominations to the Comment of the Day tag page. Click on the comment's time stamp, and post the comment's URL to the forum. (Replying to a comment with "#cotd" does not work; you need to go to the forum.) For meetups, use the meetup forum!