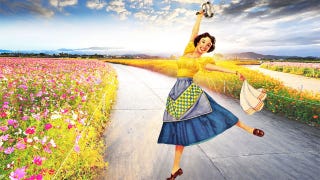 barlychew gives some real talk when it comes to how some teen moms will feel about their brazen adoration of Ke$ha:
She's gonna look back on this someday and it will sound like this:

"Like no one understands how important this concert is to me. It's not just a concert. It's Crash Test Dummies. It's the people. It's not 'Oh, I wanna go to a random concert.' It's Crash Test Dummies, my idols."
Submit nominations to the Comment of the Day tag page. Click on the comment's time stamp, and post the comment's URL to the forum. (Replying to a comment with "#cotd" does not work; you need to go to the forum.) For meetups, use the meetup forum!