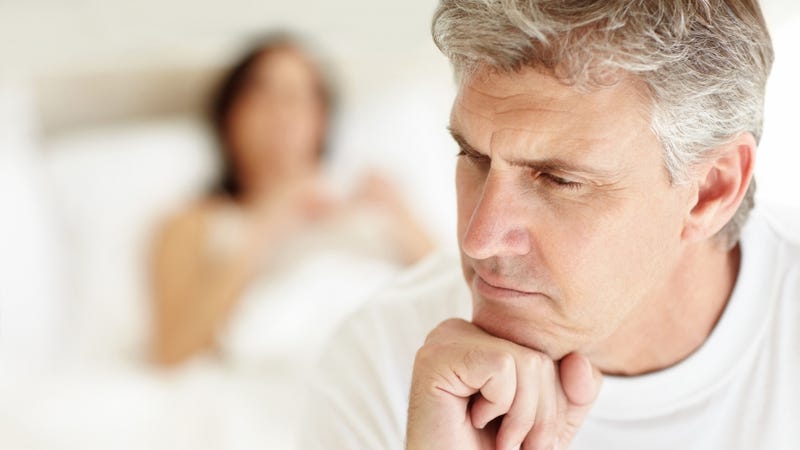 Let's get real here, people, and rap for a second [backwards chair]. You all watch reality television for one thing. BUTTS. Everyone who watches reality TV just wants to see human trainwrecks accidentally show their butts, or purposefully show their butts, or (especially) drunkenly show their butts. That is the point. A Shot at Butts with Tila Tequila, Rock of Butts, Flavor of Butts, Monique's Flavor of Butts: Butt School—the point is butts. So that's why this casting call for a new reality show makes literally no sense. Titled, "Too Tired or Busy for Sex? Casting Now," the ad reads:
Are you too tired, too busy, or just not interested in sex? You're not alone! As many as 1 in 5 married couples have sex less than ten times per year. If you and your spouse want to increase your intimacy, our team of medical professionals can help. National talk show is looking for honest, open, relatable couples to share their stories. We'll give you research-based advice, tips, and put the spark back in your marriage! Contact us today!
You're making a reality show about people whose only salient characteristic is NOT EVER HAVING SEX!? Hey, maybe next you could make America's Next Top Totally Competent but Unambitious Line Cook. Or American Ninja Occasional Jogger. Or Who Wants to Be an Insurance Claims Adjustor? How about Pimp My Mug? Those are all free, from me to you. You're welcome.