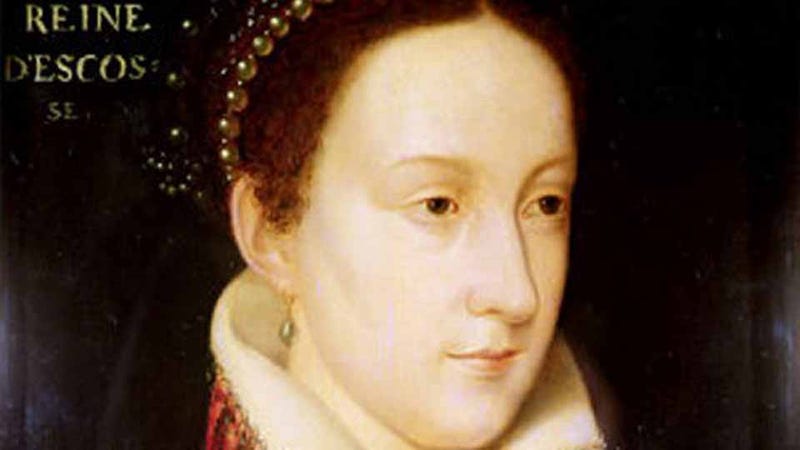 The CW — home of Gossip Girl and the Vampire Diaries — is moving forward on a project about Mary Queen of Scots titled Reign. The show has been described as a "fantastical reimagining" of Mary's teenage years.
Mary Queen of Scots was a mere 6 days old when she succeeded her father to the throne, but spent the bulk of her youth with her mother in France, leaving Scotland to be run by regents until her return at the age of 18. Who knows what Reign will cover, but they describe the show (written and executive produced by CSI: Miami's Laurie McCarthy and Outlaw's Stephanie SenGupta) as "Game Of Thrones meets Marie Antoinette — if Marie Antoinette had a girl posse and was coming of age as a warrior queen."
Will this show be wildly inaccurate? Probably. Will they gloss over important details? It's likely. Am I into it? DEFINITELY. C'mon — a cheesy historical drama about a powerful teen queen sounds like a head-choppin' good time. The Queen is dead! Resurrect the queen as Shenae Grimes!
The CW Developing Teenage Drama About Mary Queen Of Scots [Deadline]