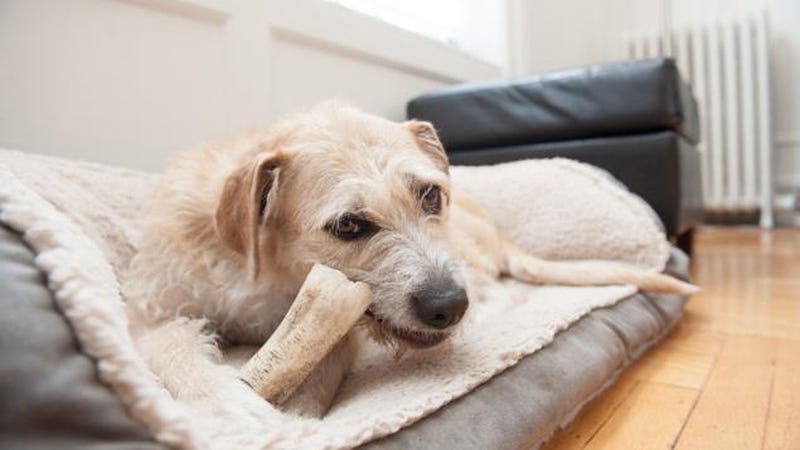 If you're casting for the role of Sandy in a Broadway revival of Annie, you're looking for scruff, determination, and an insane amount of scrageldy cuteness. Luckily, Sunny was the dog for the job. "At her first performance at the Palace," says trainer Bill Berloni, "Sunny was curious about the applause, but not afraid of it."
For the role of dumb-dog-turned-millionaire-playboy, Sunny wan't a paw-in for the job. In fact, she was a last minute find:
The production team for "Annie" had narrowed the role of Sandy down to three canine candidates, but decided to look for a fourth. Sunny was eventually found in BARC, a Houston shelter where she was within two days of being put down.
Two days, you guys! Apparently the hunt for Sunny is chronicled in the NBC documentary Annie's Search for Sandy airing on Saturday. I suggest we all watch it at least 15 times.
At home with Broadway's four-legged star of 'Annie' [NY Daily News]