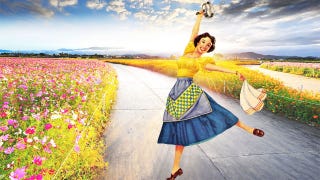 LaComtesse takes the cake today (sorry, I wish it was actual cake but it is not) with this comment about J and Bey's baby troubles:
I am going to go the book route as well, but I will do a 4-part, non-porny series called "Fifty Shades of Blue." Of course, I will use Roman numerals, so the ultimate tome will be "Fifty Shades of Blue IV."

I am also thinking about branding Blue Ivy tissues that Bey and J can dab their eyes with over not getting to trademark their kid's lame name.
Submit nominations to the Comment of the Day tag page. Click on the comment's time stamp, and post the comment's URL to the forum. (Replying to a comment with "#cotd" does not work; you need to go to the forum.) For meetups, use the meetup forum!