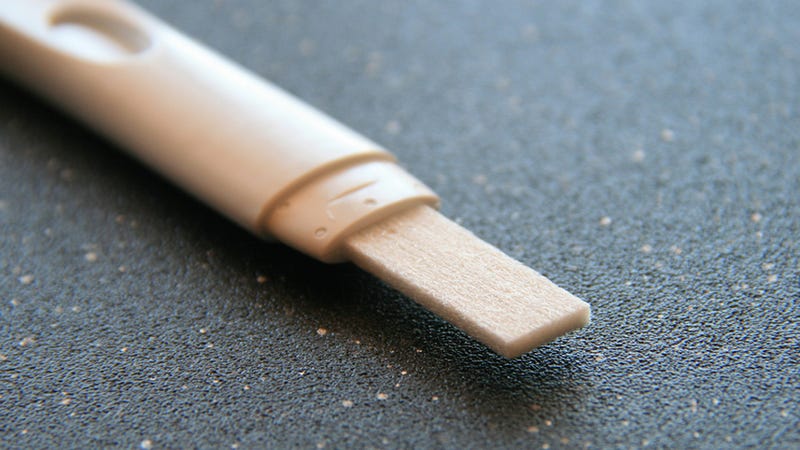 Baltimore was the first city in the country to try to enact truth-in-advertising legislation against crisis pregnancy centers. The faith-based non-profits, which more often than not use deceptive means to try and convince pregnant women not to get abortions, are reeeeeallly good at defending their bullshit tactics in court by claiming that it's "free speech" to lie to women — and they've managed to defeat every law that's come their way over the past few years.
In June, the U.S. Appeals Court in Richmond disappointingly upheld a court ruling that prevented the city from enforcing a law that would require the centers to openly disclose the types of services they offer. The decision was controversial; one dissenting judge said the proceedings had followed a course "more fitting a kangaroo court," which in judge speak is "this is fucking bullshit, dudes."
But today, the U.S. Court of Appeals for the Fourth Circuit said it would reconsider the case in early December. Fingers crossed! For more info on the case, click here.
Federal Appeals Court to Hold New Hearing on Baltimore's Regulation of Deceptive Crisis Pregnancy Centers [CRR]
Image via Anna Azimi Shutterstock.