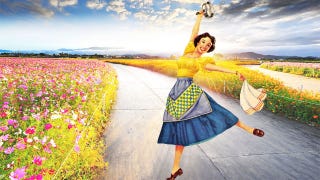 Paul Ryan Gosling is full of pithy and encouraging advice for young, civic-minded women, like the following revelation he apparently offered yvanehtnioj:
"Hey girl, you don't need that Pell grant! It doesn't take a college degree to make a baby."
Submit nominations to the Comment of the Day tag page. Click on the comment's time stamp, and post the comment's URL to the forum. (Replying to a comment with "#cotd" does not work; you need to go to the forum.) For meetups, use the meetup forum!