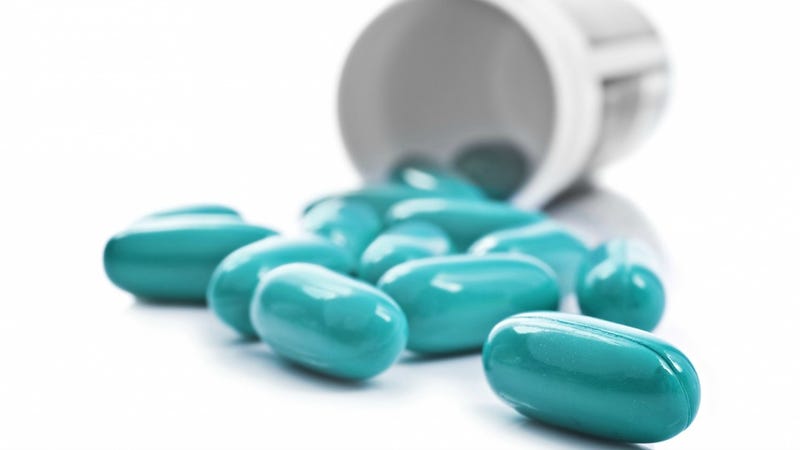 A pill previously limited to "high-risk" gay and bisexual men, which has been on the market since 2004, may soon be prescribed to heterosexual people as well after health professionals at the Center for Disease Control and Prevention said on Thursday that it was worth considering. There are an estimated 140,000 heterosexual couples in which one party is infected, said the CDC representative who headed up this new data, and "that's not a portion of the epidemic we want to ignore."
While the pill would not be recommended for all heretosexual individuals, or those whose partner is HIV-infected (condom use is generally effective protection, says the CDC), it would be immensely beneficial to one such couple who was trying to conceive and was found to be useful as a preventative measure—first for at-risk men, discovered last year, and later for both heterosexual men and women.
As expected, Truvada is expensive: Medicaid and private insurance have covered it, but it runs between $6,000 to $12,000 a year.
'Truvada: HIV Prevention Pill For Heterosexuals At Risk, Too' [HuffPo]
Photo via tish1/Stockfresh